The SpringHill Suites hotel by Marriott offers spacious accommodations with separate areas to work & relax that includes fireplace, mini-fridge, microwave & a pull out sofa bed. Enjoy a free hot breakfast buffet, high speed internet, indoor pool & fitness room.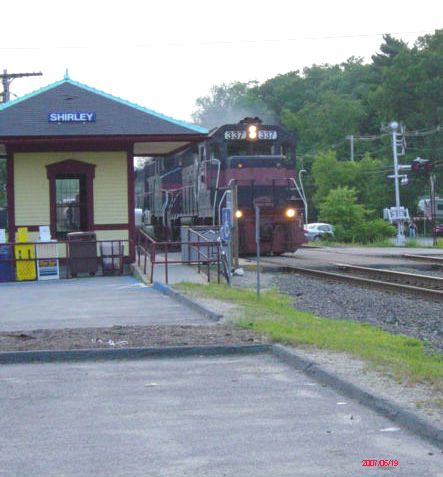 Superior Kitchen Designs, Inc. - Custom Built Cabinets

Superior Kitchen Designs is a local family owned & operated business serving Massachusetts for over 20 years. Top quality custom made cabinets for kitchens & baths, plus custom designed desks, bookshelves & entertainment centers. Call for a free in-home estimate.
Shirley is a rural industrial town located on the lowlands of the Catacoonamaug River. A handful of colonists arrived in 1720 and settled on scattered farms throughout the town.

Early in its history Shirley was supported by its many farms and orchards. There was an increase in industrial activity around 1790 and the first paper mill was opened followed shortly after by a small iron works and nail factory.

The location of the water to power industries served to create an industrial village along the narrow valley where Shirley is located. Many of the period brick towered mills still survive and create an authentic period landscape.